Free One-Day Legal Consultation For Foreigners in Chikusei
2023/8/17Notice
Description
Legal consultations may cover issues related to work, visa, marriage, taxes, insurance and other concerns related to daily living.
You can consult a lawyer with an interpreter(free of charge).
No appointment required. Confidentiality is protected.
When
Sunday, November 26th 2023 ・ 10:00 am – 3:00 pm
(Registration ends at 2:30 pm)
Where
Shimodate Chiiki Kōryū Center ・Arterio 2F (Hei 372, Chikusei-city)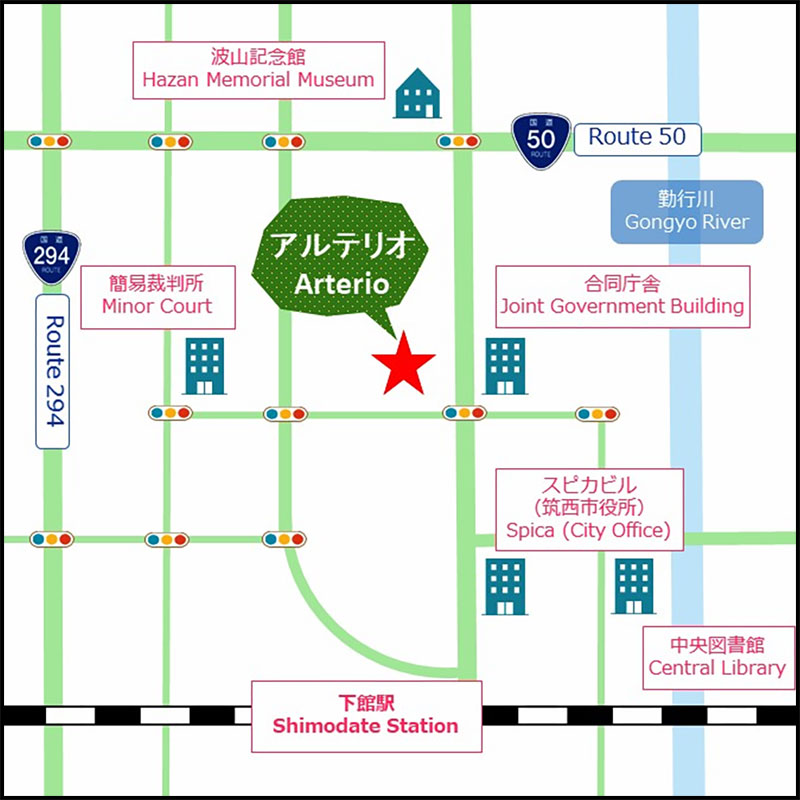 Telephone
070-4002-2547 (valid on November 26th only)
Languages
Interpreters will be available in the following languages: Japanese, English, Chinese, Thai, Tagalog, Portuguese, Korean, Spanish, Indonesian, Vietnamese, and Sinhala.
Sponsors
Ibaraki International Association, Ibaraki Bar Association, Kanto Federation of Bar Associations, Chikusei City
Contact
Consultation Center for Foreigners of the Ibaraki International Association
TEL:029-244-3811