Collections of Ibaraki Nature Museum
2022/3/24Tourism/Events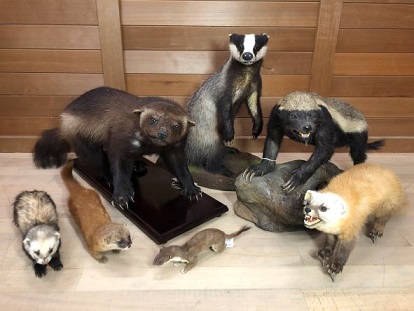 Check the latest information before you go. Wear a mask when you visit. Admission may be restricted in case of congestion.
This exhibition especially reveals important collections that are not usually on display.
Date: Until June 12th, 2022 (Sunday)
Location: Ibaraki Nature Museum (Bando city)
URL https://www.nat.museum.ibk.ed.jp/
*Prior online reservation is required for admission on Saturdays, Sundays, national holidays, and other specific days. For more information, please visit the museum website.