Reims museum of fine arts' Collection
2022/2/28Tourism/Events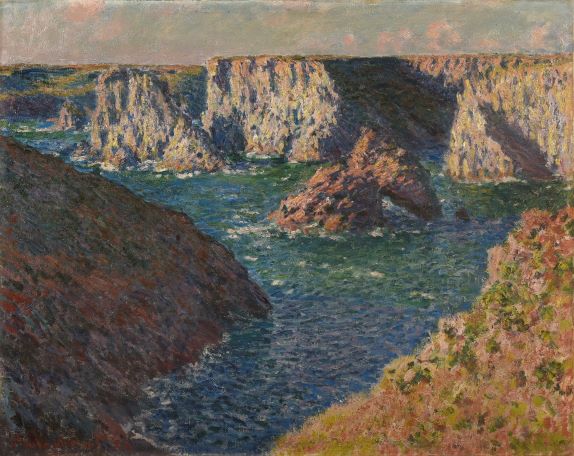 Check the latest information before you go. Wear a mask when you visit. Admission may be restricted in case of congestion.
The exhibition features a number of wonderful landscape paintings that are special pride for the Reims museum of fine arts in France.
Date: until March 27th (Sunday)
Location: The Museum of Modern Art, Ibaraki (Mito city)
URL http://www.modernart.museum.ibk.ed.jp/
*Holders of the date-specific WEB tickets will be given priority entry. Tickets can be obtained free of charge. For more information, please visit the museum's website.