Museum Information
2023/7/25Tourism/Events
Ceramics of the Past and of the Future: The Timelessness of Traditional Japanese Craft Arts (Japan Kōgei Association Ceramics Division 50th Anniversary Exhibition)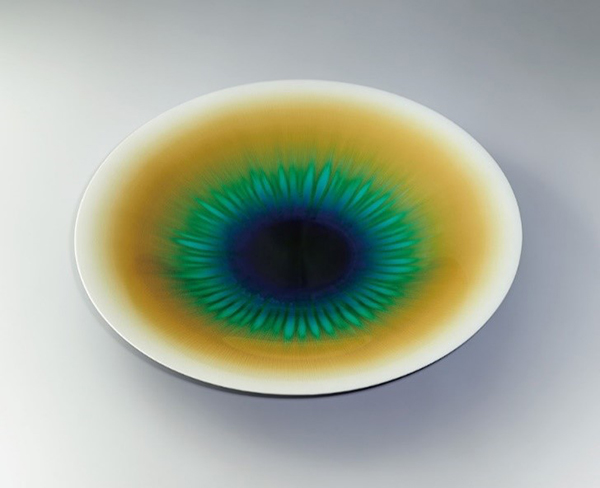 Through 139 works by 137 artists, including works by living national treasures of the past, works by artists who have carried on the tradition, and works by young artists, the exhibition showcases the techniques and beauty of ceramics that connect the past to the future.
Date: Through August 27th (Sunday)
Location: Ibaraki Ceramic Art Museum (Kasama City)
Opening hours: 9:30am – 5pm (Admission until 4:30 pm)
Closed on Mondays
With soil: the world of agriculture in art -From Millet, Van Gogh and Chu Asai to contemporary artists-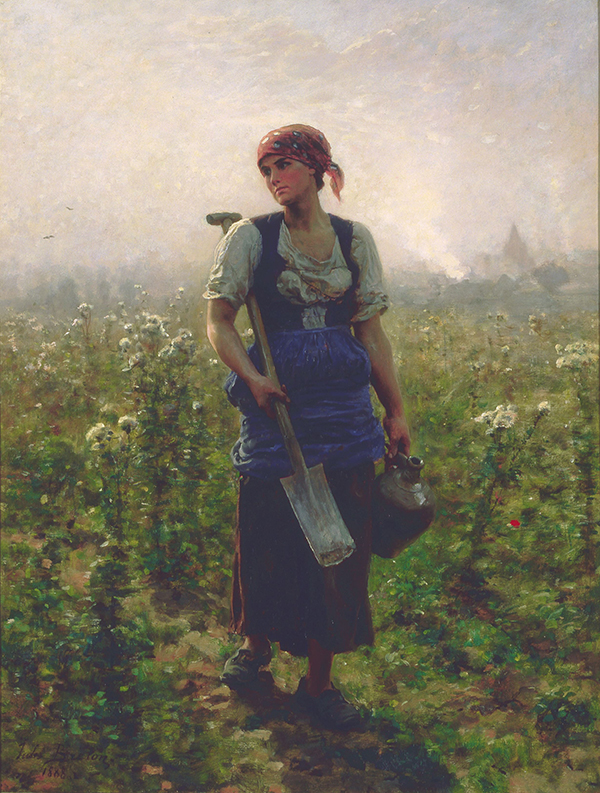 About 100 carefully selected works from all over Japan will be exhibited, ranging from paintings depicting farming villages and farmers to contemporary art with an agricultural theme. Please enjoy the world of "agriculture" as expressed in art.
Date: Through September 30th (Sunday)
Location: The Museum of Modern Art, Ibaraki (Mito City)
Opening hours: 9:30am – 5pm (Admission until 4:30pm)
Closed on Mondays