Museum Information
2023/9/14Tourism/Events
EXHIBITION「Hidenori Majima Exhibition Tenchimujō-The Kinesis Always Reveals New Panoramas」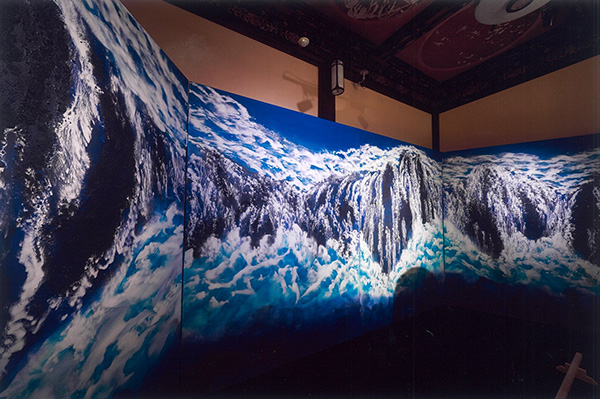 Hidenori Majima is a painter who works on the theme of water. This exhibition, the largest ever, will look back for about 40 years of his work, from his early works to his latest works.
Date: September 13(Wednesday) –November 26(Wednesday)
Location: Tenshin Memorial Museum of Art, Ibaraki (Kitaibaraki City)
Opening hours: 9:30 am – 5 pm (Admission until 4:30 pm)
Closed on Mondays
Exhibition of Works from the Museum Collection "Japanese Modern Art and Ibaraki Artists in Summer"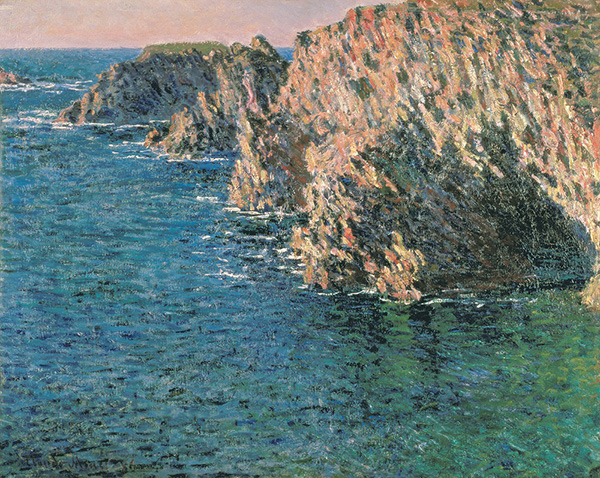 This exhibition features works by artists with ties to Ibaraki, such as Taikan Yokoyama, Usen Ogawa, Tsune Nakamura, and other works that evoke the feeling of summer. Works by Western artists such as Monet and Renoir are also presented.
Date: Through September 18 (Monday, Holiday)
Location: The Museum of Modern Art, Ibaraki (Mito City)
Opening hours: 9:30 am – 5 pm (Admission until 4:30 pm)
Closed on Mondays