Take a look! The Exhibition of assignment drawings from the Tokyo Fine Arts School
2022/12/21Tourism/Events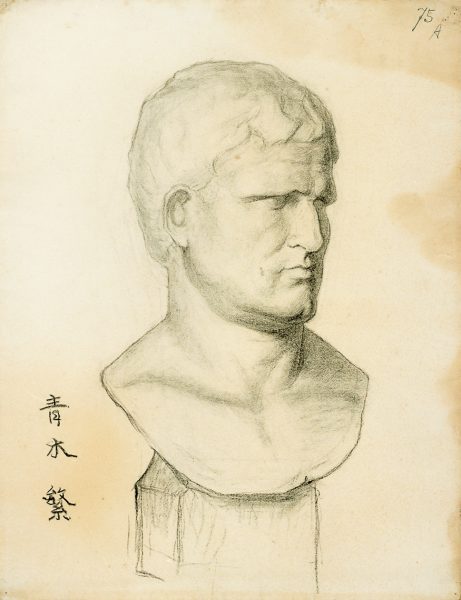 Led by Okakura Tenshin, the Tokyo Fine Arts School was opened in 1889 (Meiji 22). This exhibition features works from the student days of Yokoyama Taikan, Itaya Hazan, and other famous artists active in modern art, divided by subjects, such as Ringa (drawings made by imitating a model) and sketches.
Date: Until February 5th, 2023 (Sunday)
Location: Tenshin Memorial Museum of Art, Ibaraki (Kita Ibaraki city)
Time: 9:30 am – 5 pm (Admission until 4:30 pm)
※Closed on Mondays and the New Year's holidays (December 29th to January 1st), except January 2nd Monday, 9th Monday. Closed on January 10th Tuesday.