Diversity of Color and Shape in Rocks and Minerals
2022/11/30Tourism/Events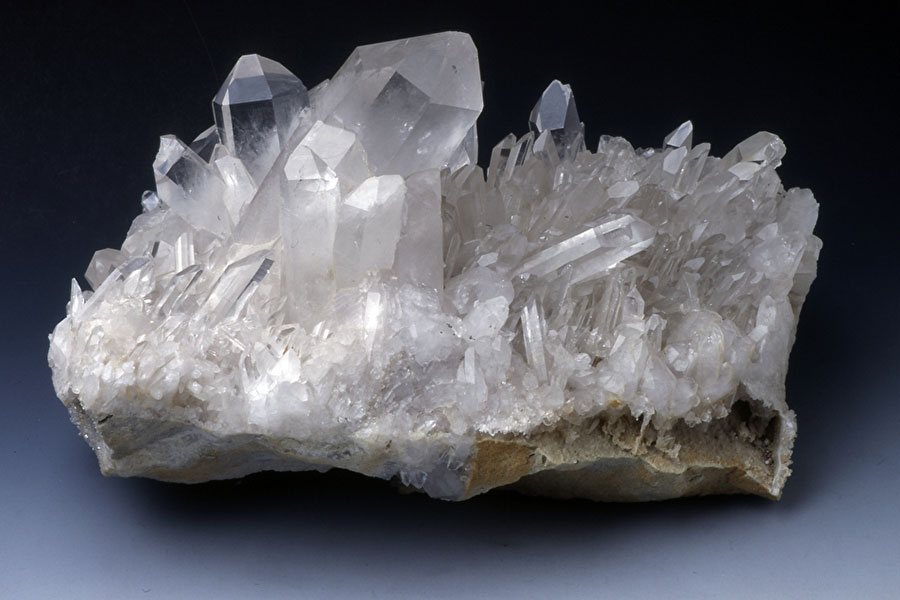 "Rough stones" are the basis of gemstones such as diamonds and rubies. This exhibition introduces the fascinating natural "colors" and "shapes" of rough stones.
Date: January 29th, 2023 (Sunday)
Location: Ibaraki Nature Museum (Bando city)
Opening hours: 9:30 am – 5 pm (Admission until 4:30 pm)
*Prior reservation is required for admission on Saturdays, Sundays, national holidays, January 2nd and 3rd.